Flexible IT Recruitment Solutions
Alteo offers flexible IT staffing solutions. Whether you are looking for IT consultants, permanent IT employees or IT managers/executives, our consultative approach and technical expertise ensure a solution tailored to your IT recruitment needs. Our in-depth knowledge of the IT market and our rigorous processes guarantee you quality service and concrete results.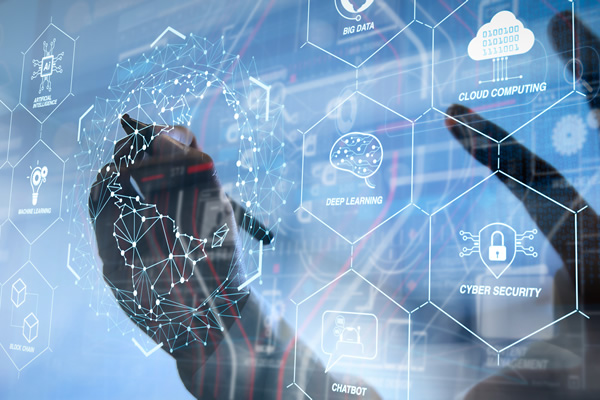 Consulting Services - IT Consultants
We accompany you in your specific IT projects, thanks to our team of consultants (Alteo employees and network of freelancers).
Over the years, we have developed a particular expertise in:
Application Support (ERP, CRM, and other enterprise systems)
Technical Support (Level 1/2/3)
Systems Administration
Business Intelligence (Power BI, Tableau, Qlik, ETL etc.)
Recruitment of Permanent IT Employees
The Alteo team has extensive experience in recruiting permanent IT staff. We have the technical expertise to understand your needs and the market knowledge to find the best candidates for you. Thanks to our expertise and an approach based on trust, respect and commitment, we have built a network of quality contacts over the years.
Tell us about your recruitment projects and let us work as your company's representatives to attract the best IT talent in Montreal.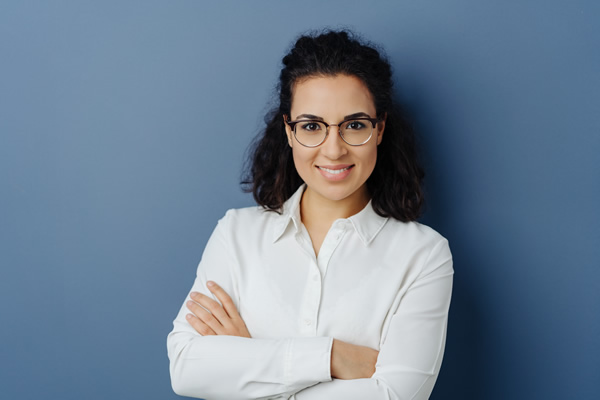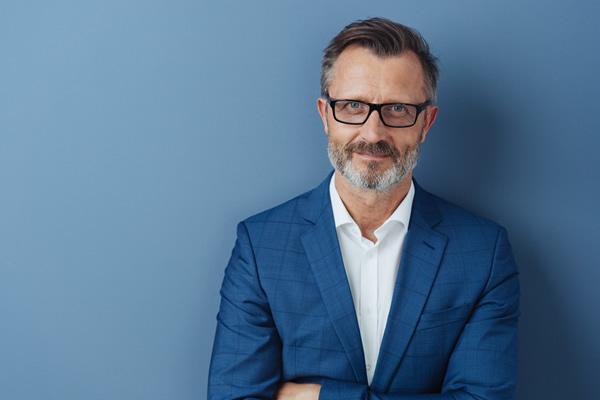 Headhunting and IT Executive Search
We regularly fill IT management and executive positions for our clients:
IT Director
Director of Development / R&D / Quality Assurance
Director of Infrastructure / Operations / Technical Support
PMO Director
CIO / CTO / VP of IT
Thoroughness, discretion and confidentiality are at the core of our approach to deliver superior results and meet the highest expectations.
A variety of clients
We serve a wide range of clients (start-ups, SMBs, large international companies) working in various business fields: software development, IT services, manufacturing, engineering, retail, transportation, insurance, banking and finance, distribution, government, legal services, telecommunications, etc.
100% IT expertise
We are experts in IT recruitment. Alteo specializes exclusively in IT positions. We cover all aspects of IT: development, systems administration, technical support, quality assurance, project management, functional and business analysis, software architecture, IT security, etc.
Rigorous processes
Over the years, we have implemented and optimized recruitment processes that guarantee quality service and concrete results for our clients. Our team of IT recruiters stands out for its consultative approach and its ability to conduct an in-depth analysis of your IT recruitment needs.
Real teamwork
There is no silo work at Alteo. When you entrust us with a recruitment mandate, you get the best of the Alteo team, not the best of a single recruiter. Our collaborative approach and internal processes have proven to deliver superior results for our clients and candidates.