Working in the IT industry in Montreal Quebec Canada
Many foreign information technology (IT) professionals contact us to find out more about the IT market in Montreal, what conditions must be met in order to work in Quebec or in Canada, or if they can apply to our IT jobs from their home country. Unfortunately, we don't have the time to answer everyone, but if you have such questions, this page is for you.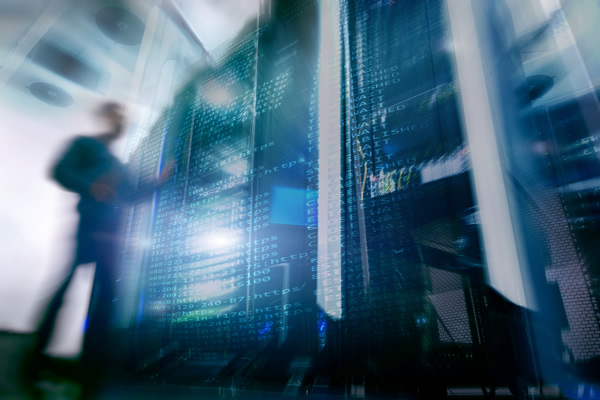 Overview of the Greater Montreal IT market
The Greater Montreal region, whose model is often compared to that of Silicon Valley, on a smaller scale, ranks among the leaders in North America for the number of jobs in Information and Communication Technologies (ICT). In total, ICT provides nearly 10% of private jobs in Greater Montreal (more than 150,000 jobs). It is also a fast-growing sector: in Quebec, over the past 20 years, IT has grown twice as fast as the entire GDP. Montreal is a major player in the video game, artificial intelligence, software development and computer services industries. The Montreal ecosystem is made up of a multitude of start-ups and local companies, as well as large international IT companies, which have set up offices in Montreal to benefit from the quality of the universities and the dynamism of the city. For several years now, the IT industry in Quebec has been experiencing a significant labor shortage. The integration of qualified IT professionals from immigration is one of the main solutions to this problem.
Conditions to work in Quebec and Canada and to apply to our IT job offers
To be able to work in Canada, one of the following conditions must apply to you: Be a Canadian citizen / Be a permanent resident / Have a visa authorizing you to work in Canada (open/closed work permit, WHP etc.).
To apply to one of our IT jobs, you must be eligible to work in Canada. However, even if you do not already have a work visa but your immigration procedures are about to be finalized soon (between 2 to 4 weeks), we would be interested in receiving your resume for an initial assessment of your profile. It will be our pleasure to advise you and help you get your first job in Canada. However, if your immigration project is not yet complete, we will not be able to help you efficiently in your steps, we are not immigration specialists. For general information, please consult the list of sites below.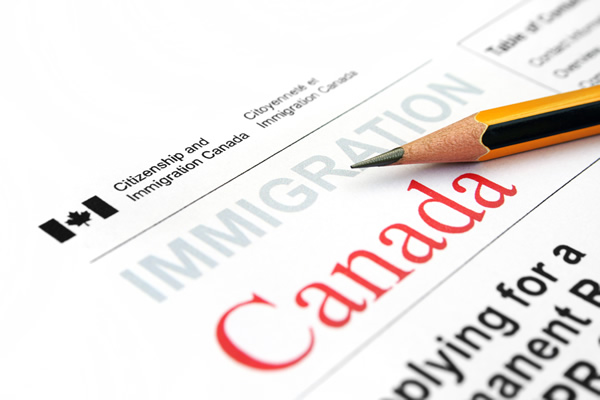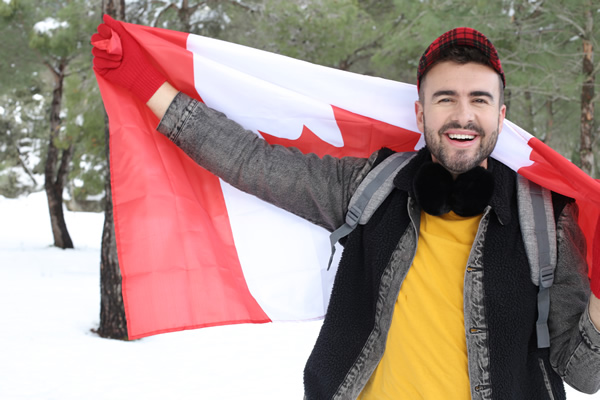 IT professionals with a Working Holiday Permit wanted! Send us your resume and take advantage of our advice to get your first IT job in Quebec
Do you have a Working Holiday Permit? You have a computer science degree (DUT, university degree, engineering school) and have a first professional experience in the information technology industry? We are interested in knowing more about you! Send us your resume using the following address: PVT@alteo.ca. We regularly help IT professionals find their first job in Canada. Some of our IT recruiters are of French origin and have gone through the immigration process (including the WHP). We understand the problems of WHP candidates and know how to adequately advise them in their job search (resume writing, interview preparation, etc.). We can have a real impact on your IT career in Canada: read our candidates' testimonials to learn more.
Useful links for immigrating and working in Quebec and Canada
Useful links for finding an IT job in Quebec and Canada